Shopping Basket
Your Basket is Empty
There was an error with PayPal
Click here to try again
Thank you for your business!
You should receive an order confirmation from Paypal shortly.
Exit Shopping Basket
How we React to Things...

​​I recently had a situation happen to me that comletely knocked me for six, floored me, upset me beyond belief and there was absolutely nothing I could do about it. Nothing.

My website provider switched my site builder from one day to the next, completely reformatting my website. The first I knew about it was when I clicked on my site and thought it didn't look right and definitely not how I left it last time.. Different fonts, mis-aligned text, different colours...

All the hours of SEO work that I'd learnt how to do had gone. Nothing there. Removed. Blank sheet. From 21st October 2020 this was, effectively, a new site on the net. Old stats gone. Tools I'd relied on since first building my site in 2008 gone. Just gone.
About two months ago I did receive an email about upgrading the site at some point. No date given and no communication whatsoever since. No heads up on the change over date - nothing. I had no chance to screen shot info or key words and there's no tutorial on how to use the new builder. Do you laugh because it's nuts or do you cry... I cried.

I felt like I'd lost a huge part of me - a bit silly maybe but there you go, that's how I felt. I liked to look back to see what visits I'd had from where and see how my site had done over the years. I was really proud of the 80% SEO mark I'd managed to get by tweaking a word here, adding a different phrase there, making some words plural and others not... all these little things make the difference and it was a fair bit of a learning curve for me - I've got none of them saved , of course..

So... Anyways... Deep breath...

I recently treated myself to a lovely book - The Boy, the Mole, the Fox and the Horse by Charlie Mackesy. A truly beautiful book.

On one of the pages it says " One of our greatest freedoms is how we react to things ".

So very true..

Can I live without all that archived data? Yes, of course..

Can I learn how to use this new builder? Yes...

Will it take me hours to re-do the SEO work? Yes!!! :(

But can I do it? Oh yes...
Um... Is it easier to write this blog post in the new builder format...? Yes.
Does my website now have that lovely little secure padlock icon? Yes.
Might I learn to love this new builder? Oh probably...
There's a cherry in here somewhere - I just have to find it...

And find that pesky, invaluable SEO analyser... now where on earth has that gone???

Best get Coffee and Carry On

Happy Sunday Everyone

Catch You Next Time x

| | |
| --- | --- |
| Posted on 16 July, 2018 at 14:25 | |
Hi Everybody!
How are we all Enjoying this Fabulous weather? 
We're just lovin' it here in the House of Floristas..
It's been such a joy opening up the stable door early morning and 
looking out at the garden and the Studios and seeing Blue Skies and Sunshine!
However... we have had some Hotty-Footy-Moments when a
certain Florista wanted to pop her feet into the Buckets
along with the Flowers...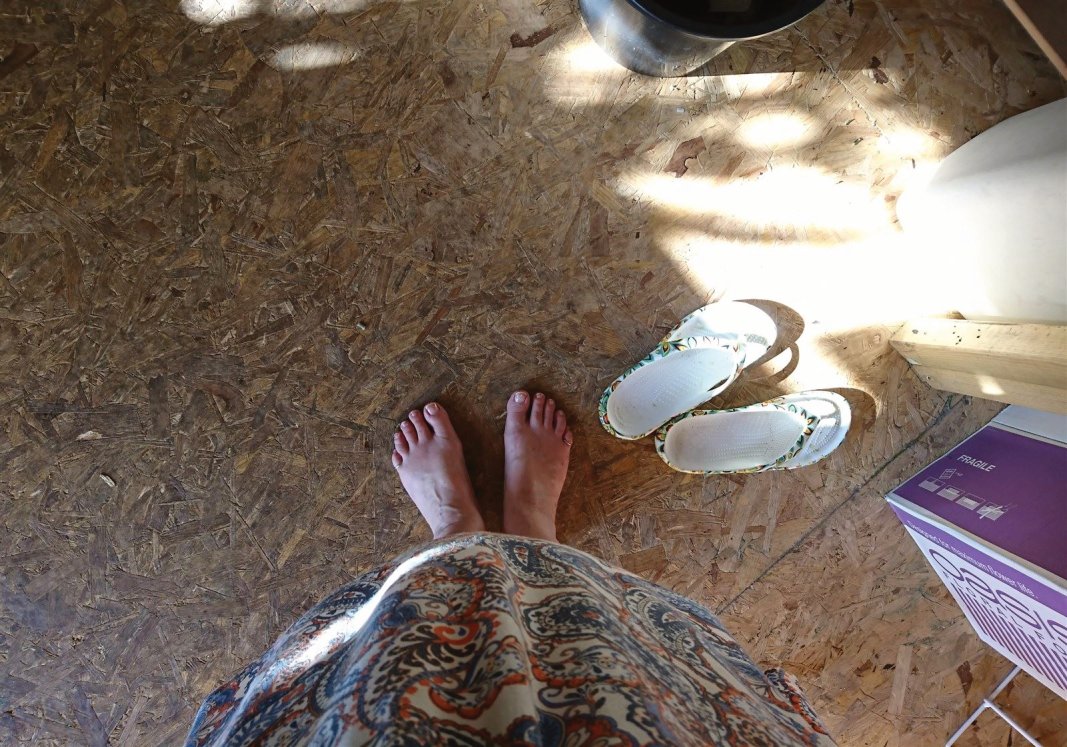 And then me and Harls had a bit of a long-hot-day-melt-down the
other day...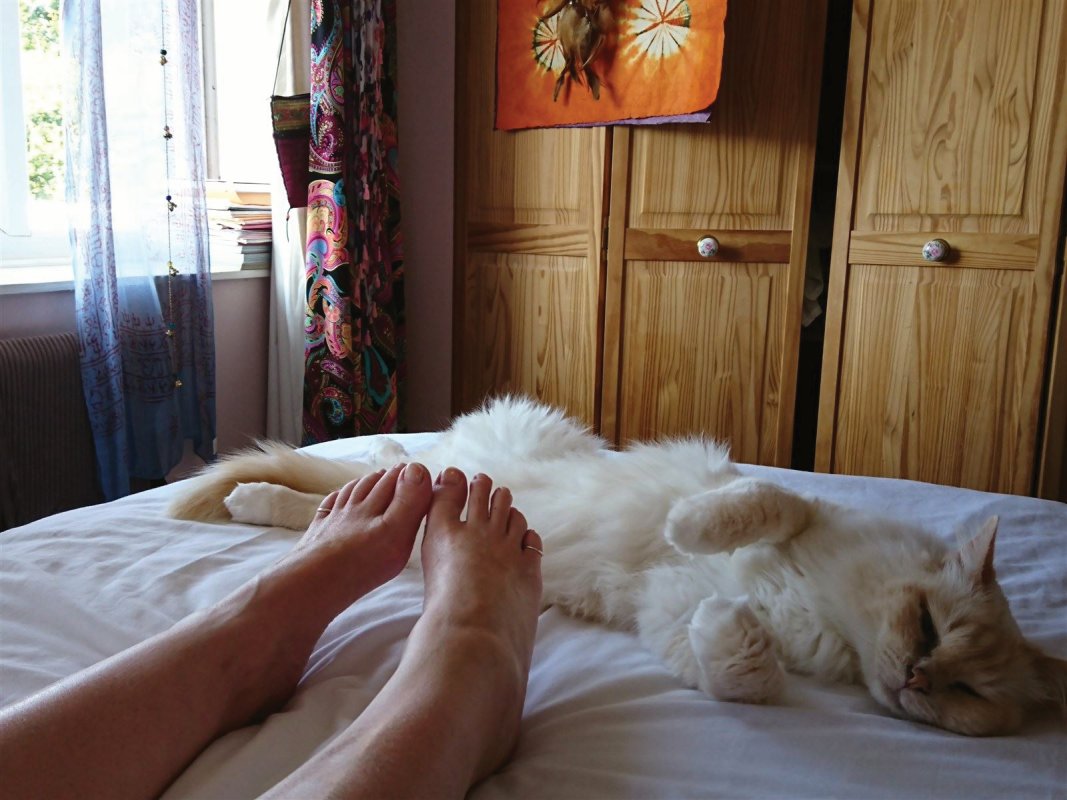 Ooh, Yeah - you an' me babe - just chillin'...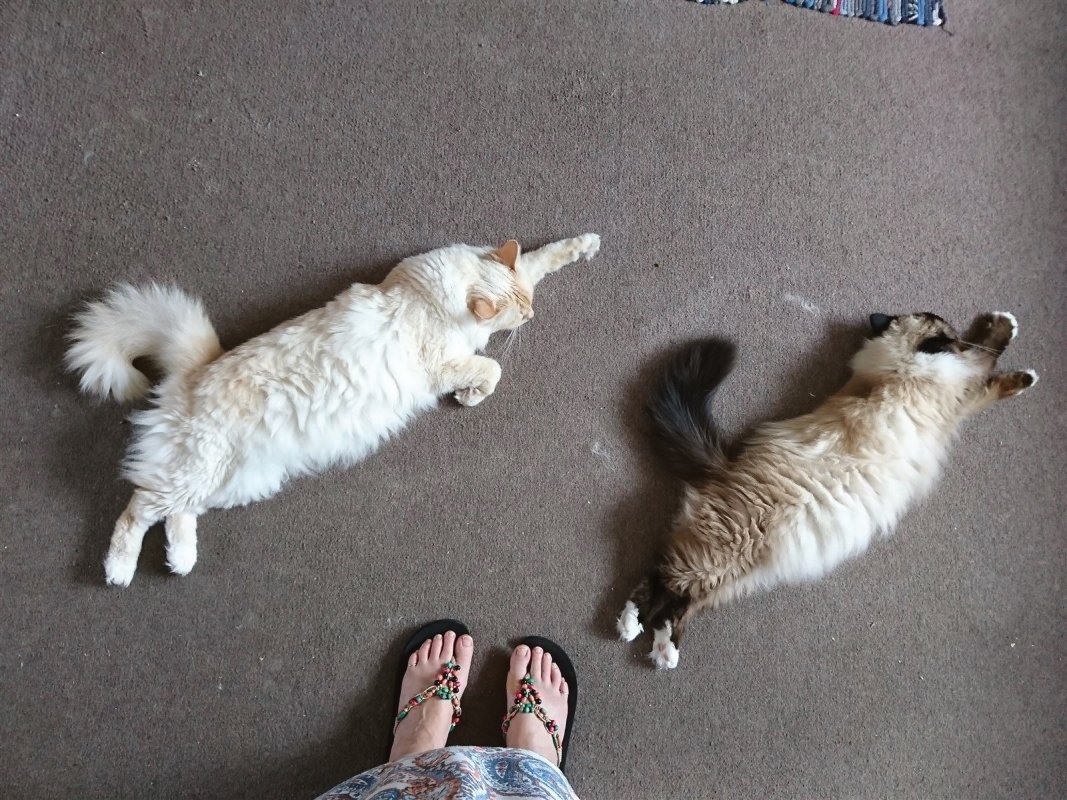 And as for the Double Bir-flops due to the heat...
 (It's a well known phrase amongst all the Birman-owning humans 
out there Ha! ...) Well, what can I say?
#Lillycat'sgottafabtailpose  #HarleyPussisrockin'agoodcurve...
I've been doing a lot of this...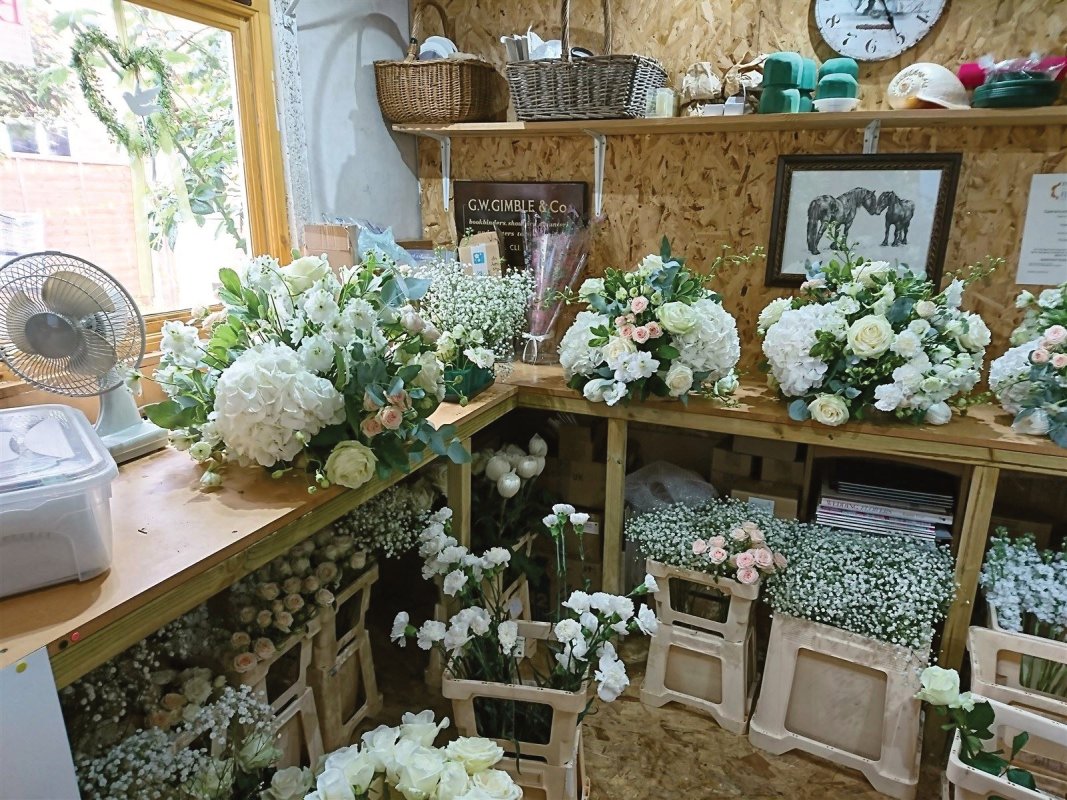 Resulting in a lot of that...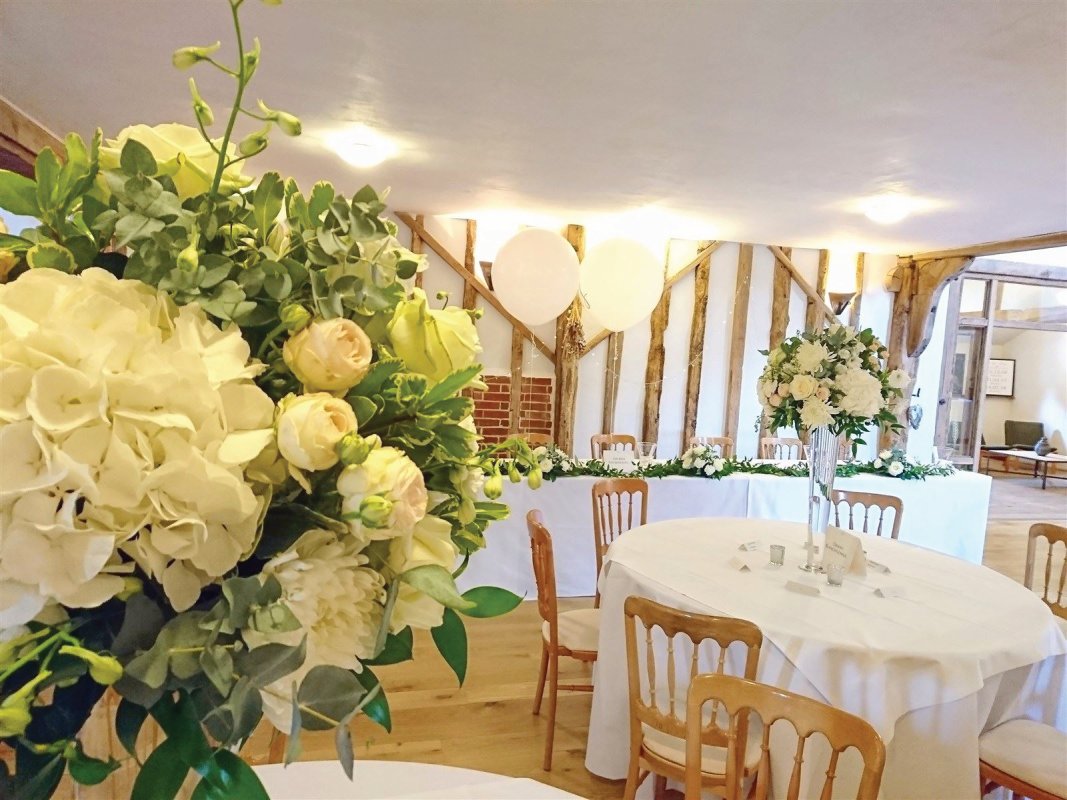 And a touch of this too...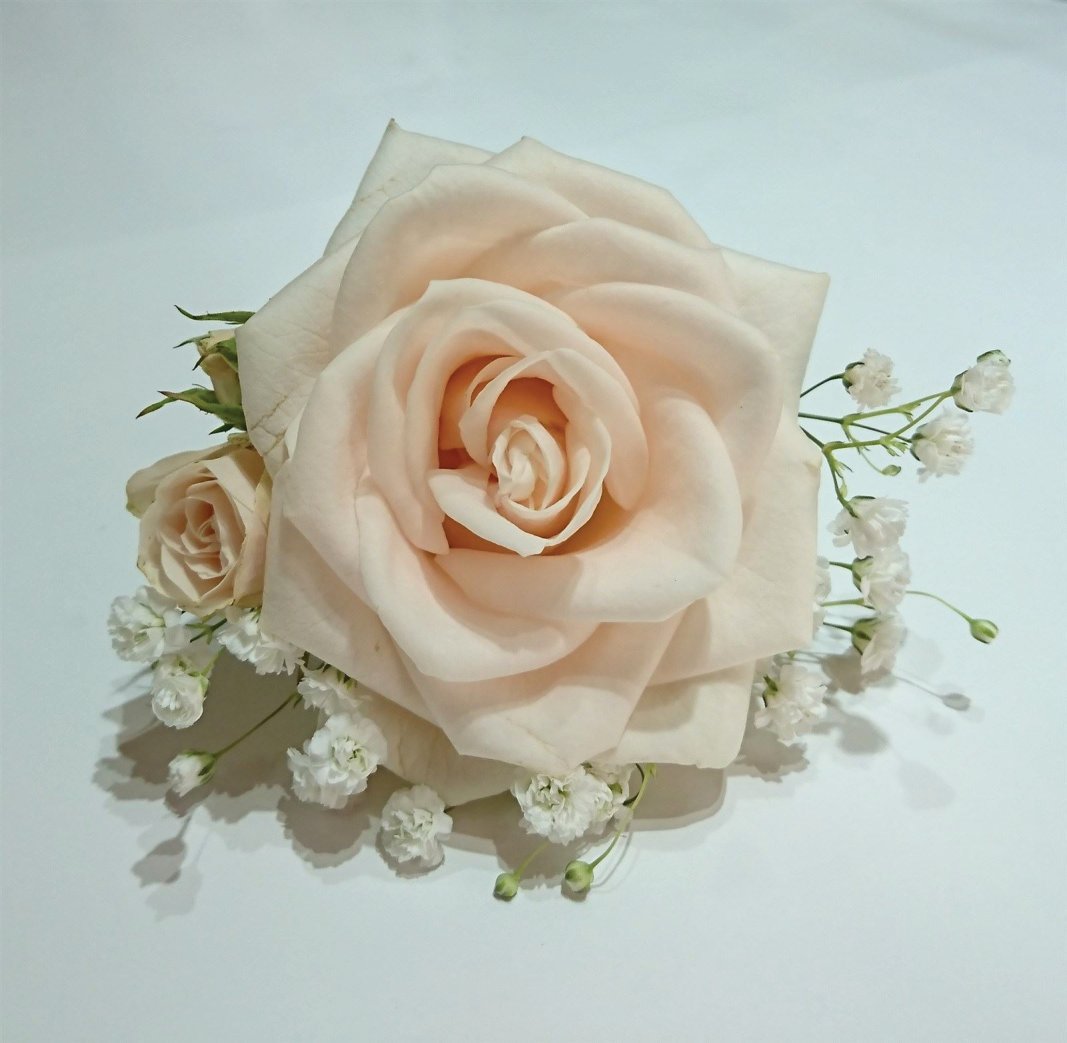 And... Poor old Mousie???
Well, our Lillycat's been lookin' after him nicely, thank you,
in all this Heat... Ha!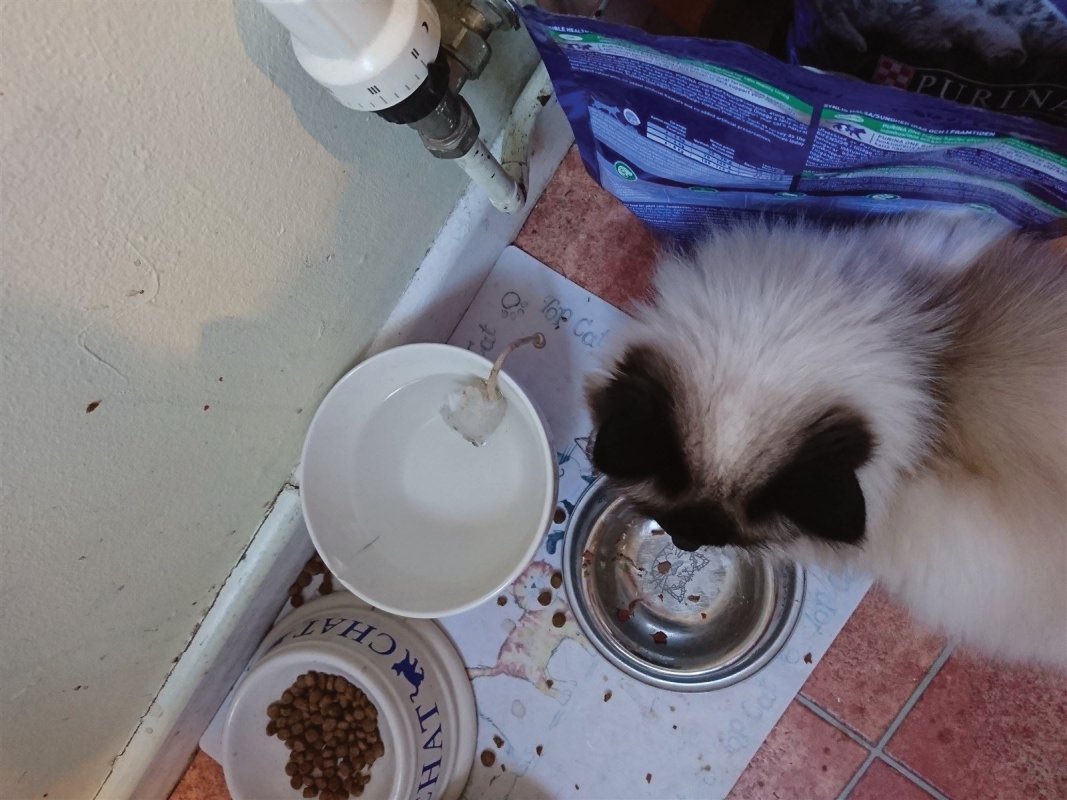 HAPPY SUMMER TIME!!
PS. I'm Posting this Real Quick before the VP
system 'loses' it ha! #thesnappyflorista xx
Categories: Artist, Bespoke Wedding Flowers, Cat Lover, Floral Design, Florista, Flowers, Mother, Traveller, Wedding Bouquets, Wedding Flowers Suffolk
/