Shopping Basket
Your Basket is Empty
There was an error with PayPal
Click here to try again
Thank you for your business!
You should receive an order confirmation from Paypal shortly.
Exit Shopping Basket
How we React to Things...

​​I recently had a situation happen to me that comletely knocked me for six, floored me, upset me beyond belief and there was absolutely nothing I could do about it. Nothing.

My website provider switched my site builder from one day to the next, completely reformatting my website. The first I knew about it was when I clicked on my site and thought it didn't look right and definitely not how I left it last time.. Different fonts, mis-aligned text, different colours...

All the hours of SEO work that I'd learnt how to do had gone. Nothing there. Removed. Blank sheet. From 21st October 2020 this was, effectively, a new site on the net. Old stats gone. Tools I'd relied on since first building my site in 2008 gone. Just gone.
About two months ago I did receive an email about upgrading the site at some point. No date given and no communication whatsoever since. No heads up on the change over date - nothing. I had no chance to screen shot info or key words and there's no tutorial on how to use the new builder. Do you laugh because it's nuts or do you cry... I cried.

I felt like I'd lost a huge part of me - a bit silly maybe but there you go, that's how I felt. I liked to look back to see what visits I'd had from where and see how my site had done over the years. I was really proud of the 80% SEO mark I'd managed to get by tweaking a word here, adding a different phrase there, making some words plural and others not... all these little things make the difference and it was a fair bit of a learning curve for me - I've got none of them saved , of course..

So... Anyways... Deep breath...

I recently treated myself to a lovely book - The Boy, the Mole, the Fox and the Horse by Charlie Mackesy. A truly beautiful book.

On one of the pages it says " One of our greatest freedoms is how we react to things ".

So very true..

Can I live without all that archived data? Yes, of course..

Can I learn how to use this new builder? Yes...

Will it take me hours to re-do the SEO work? Yes!!! :(

But can I do it? Oh yes...
Um... Is it easier to write this blog post in the new builder format...? Yes.
Does my website now have that lovely little secure padlock icon? Yes.
Might I learn to love this new builder? Oh probably...
There's a cherry in here somewhere - I just have to find it...

And find that pesky, invaluable SEO analyser... now where on earth has that gone???

Best get Coffee and Carry On

Happy Sunday Everyone

Catch You Next Time x

| | |
| --- | --- |
| Posted on 29 April, 2018 at 12:48 | |
So, I was thinking to myself the other day why am I not getting any comments back on my Blog?

Maybe nobody's found it….. Hmm…

Maybe nobody likes it… Oh…

Maybe…

 But Hey, maybe I just need go have a search through my website account and see if I can find them! YEAH!!  And there they were, all tucked away in the Messages SPAM box… So Hi! to you and Thank You for reading :)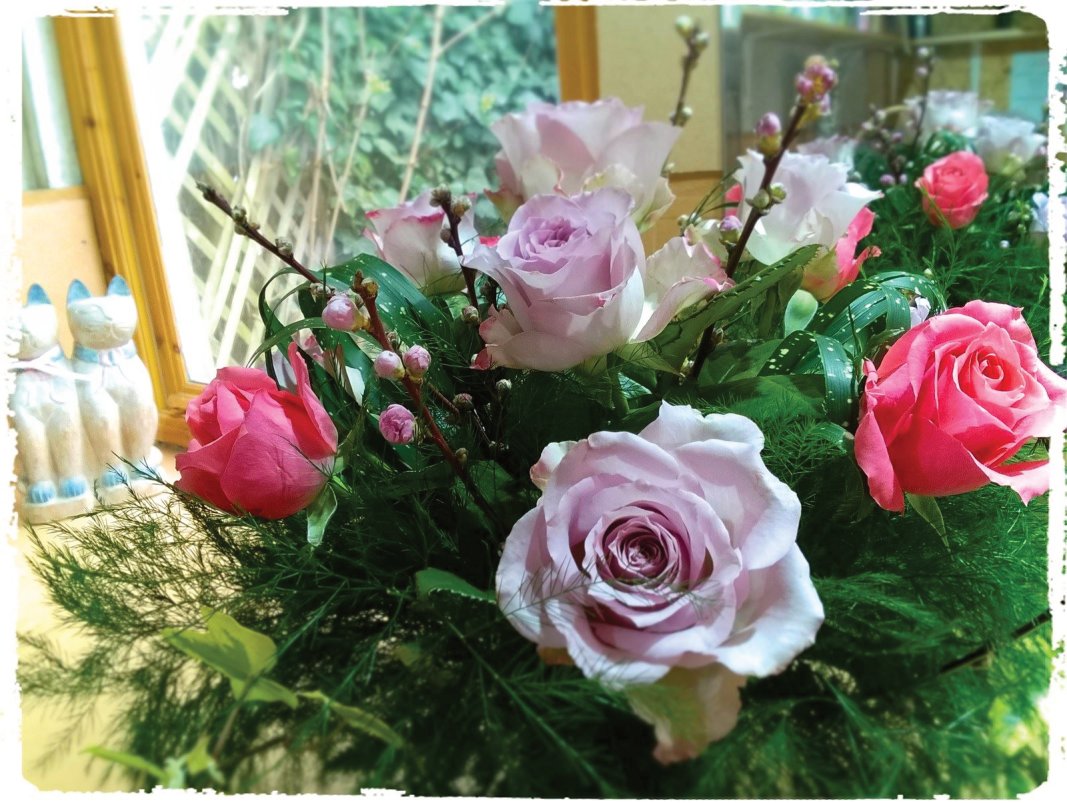 And for waiting so long for the next post – what can I say – the Wedding Season is upon us!
I'm having to get super organised here and schedule in specific things on specific days so I keep on top of everything.

Unfortunately Housekeeping stuff is not included so if anyone visits please don't look at the carpet… And especially DON'T wear anything black ha!

The carpet is supposed to be 'Walnut' but right now it has a layer of the Big Blonde Birman Cat fluff all over it (Birman-Spring-Moult-Time) so it looks more 'Latte' than anything else…

Oh Dear… Pitty whatty as my lovely xx Nan xx used to say…  

Here's the main culprit sunning himself in the garden last Sunday :)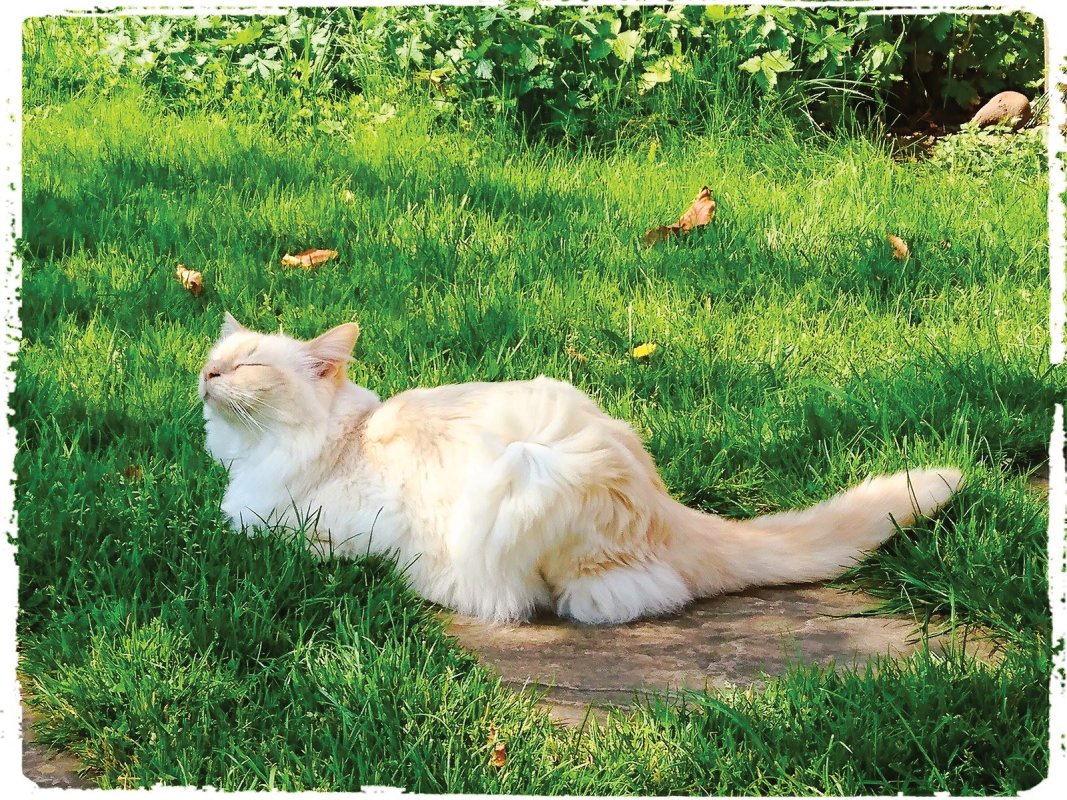 Now, with our Lilly cat on the mend, I'd like to introduce you to Mousie..

Mousie has had a quiet time of it while Lilly's been poorly but I have to say that's all over now.

He gets a bit anxious most days, lookin' here…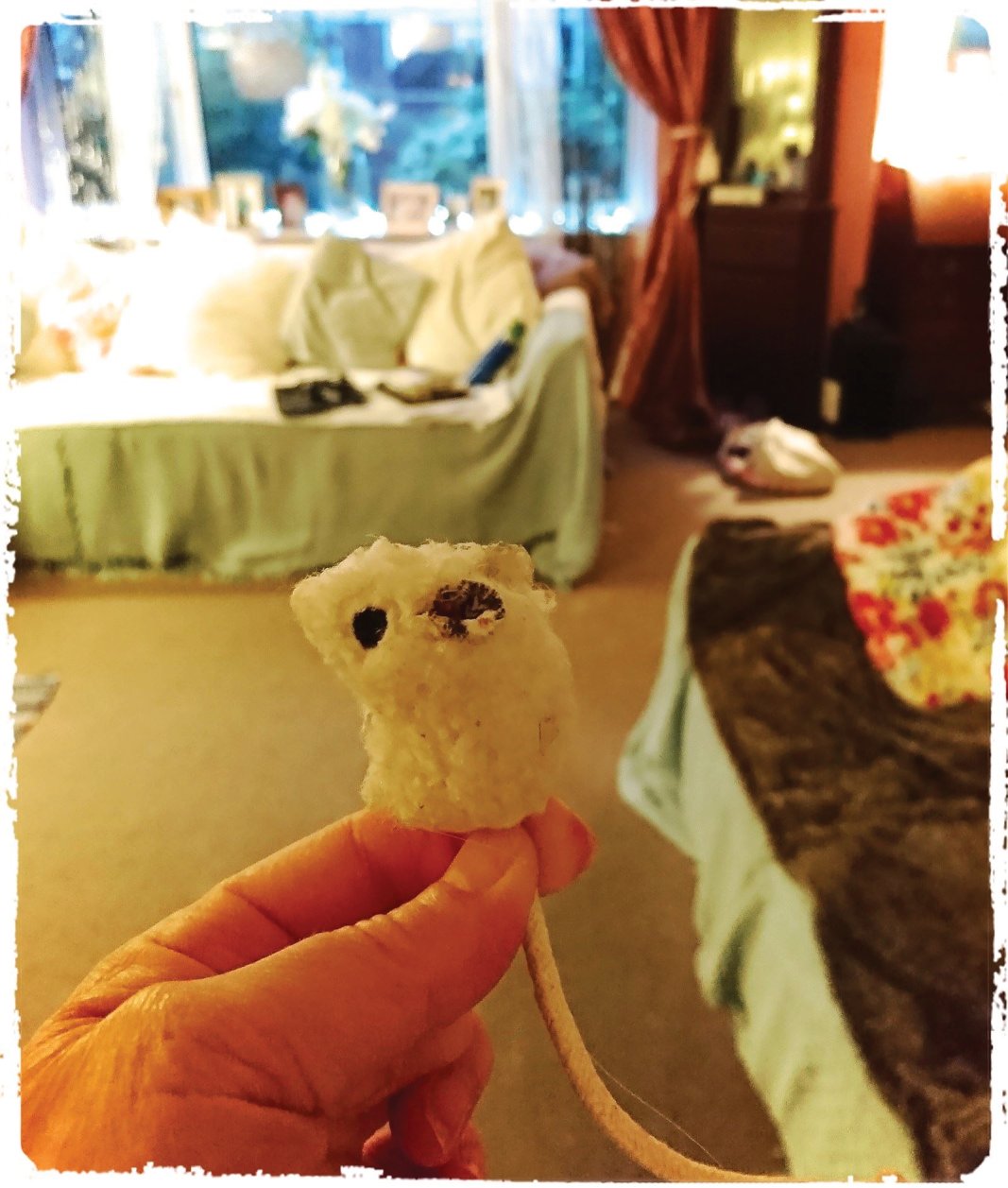 Lookin' there…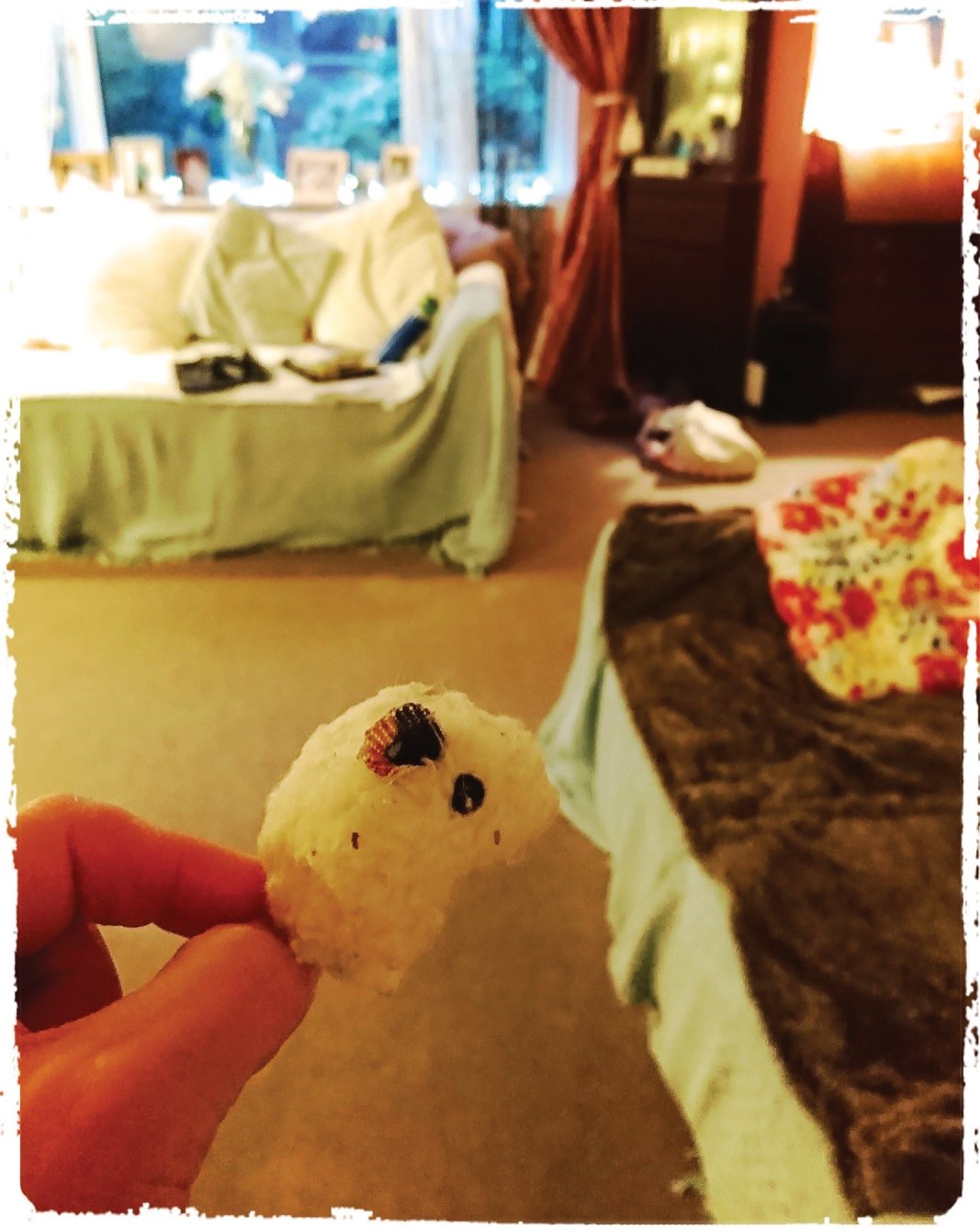 Lookin' everywhere…
Just waiting for that next POUNCE that can see him In the Water…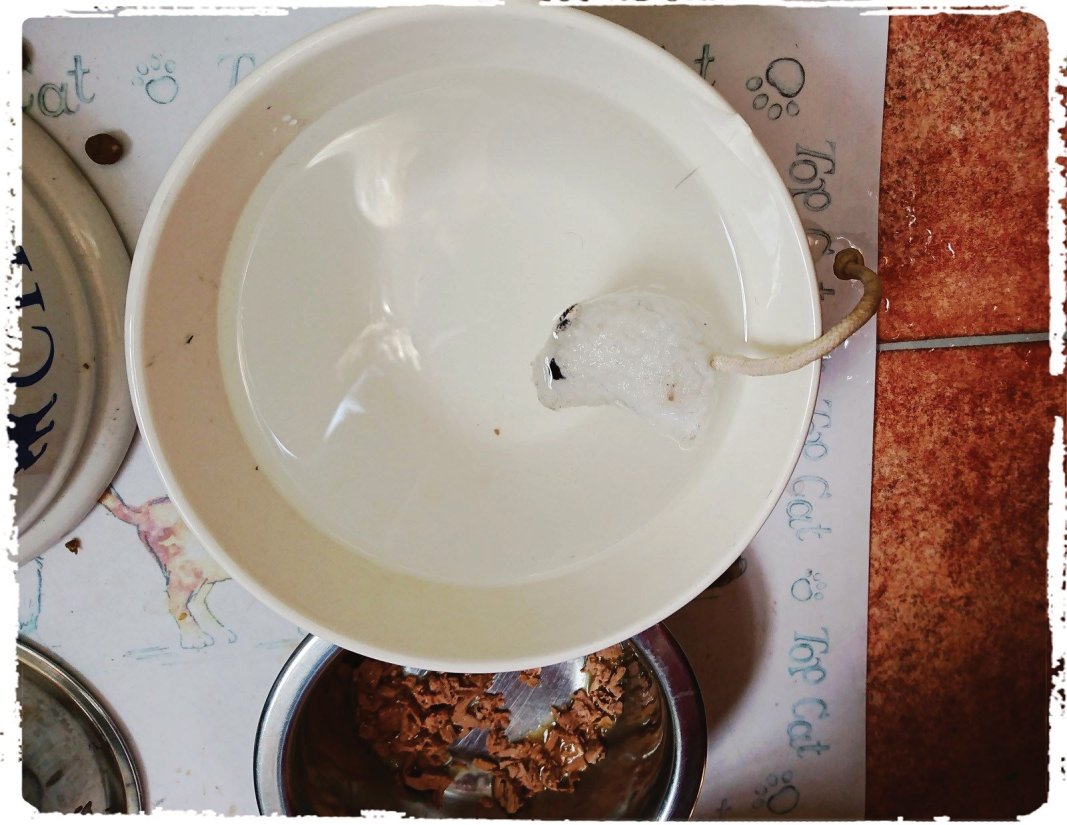 And Out the Water…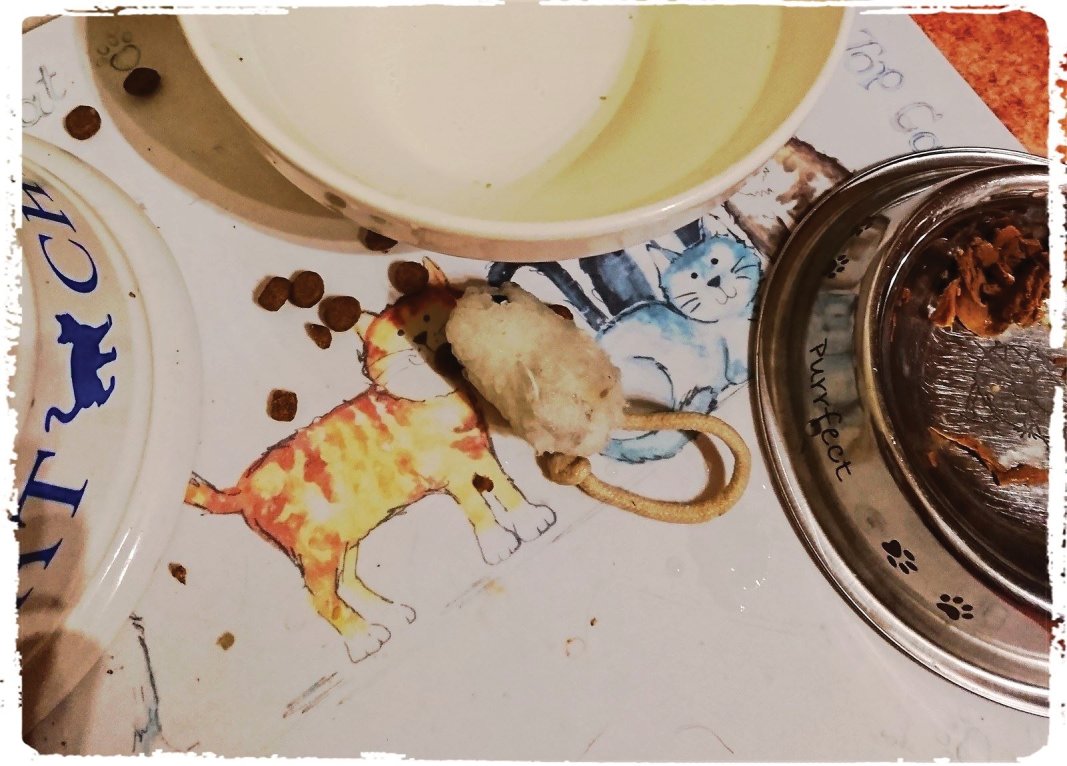 Until the poor thing is just totally shattered…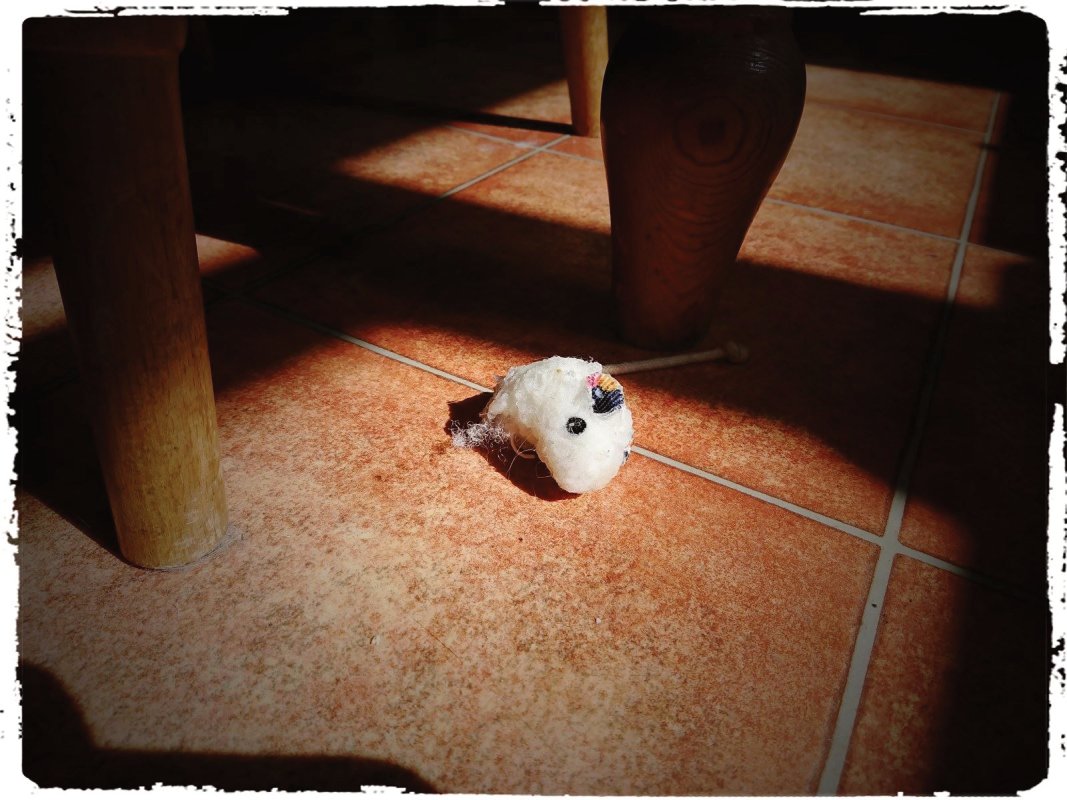 My little Ninja Cat is once more Lilly-The-Inscrutable-Oriental-Woman-Cat not to be messed in any way.

This is the Look she uses to deter weaker minded Humans…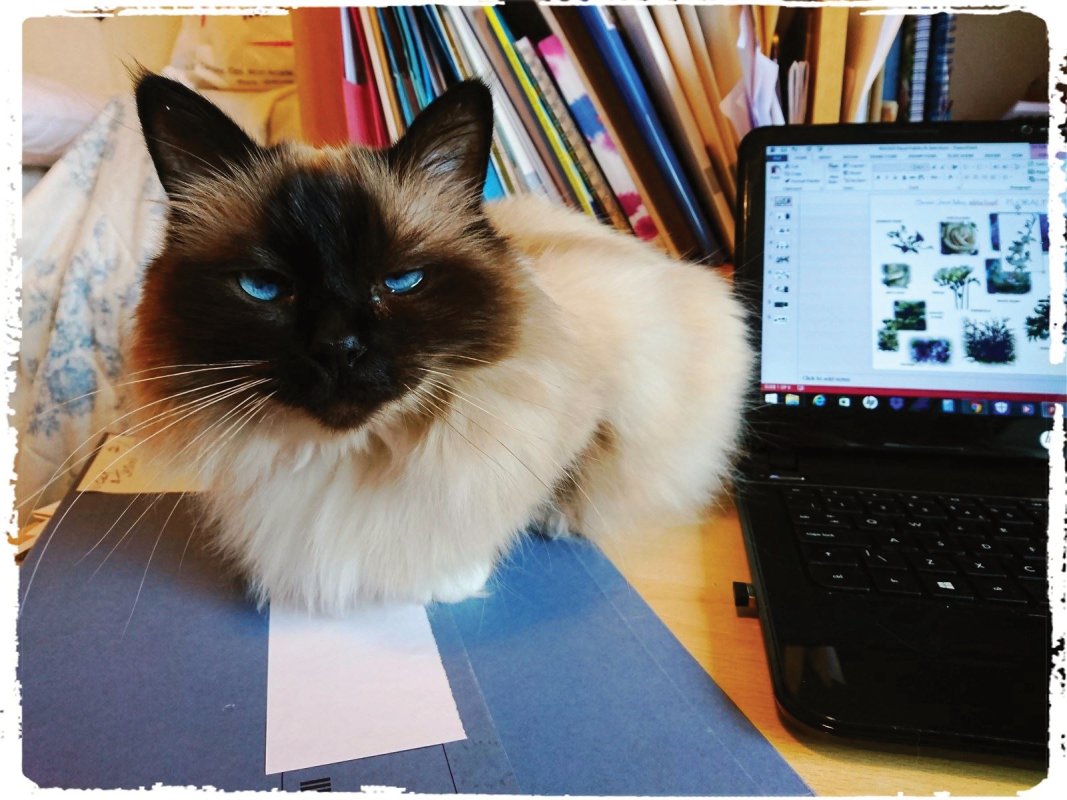 To finish off on a Florista note, I had the most delicate of flowers to work with for this week's wedding. These were home grown Muscari (Grape Hyacinths) provided by the bride and Dutch Lily of the Valley & Ranunculus. All soft stemmed and total Divas ha!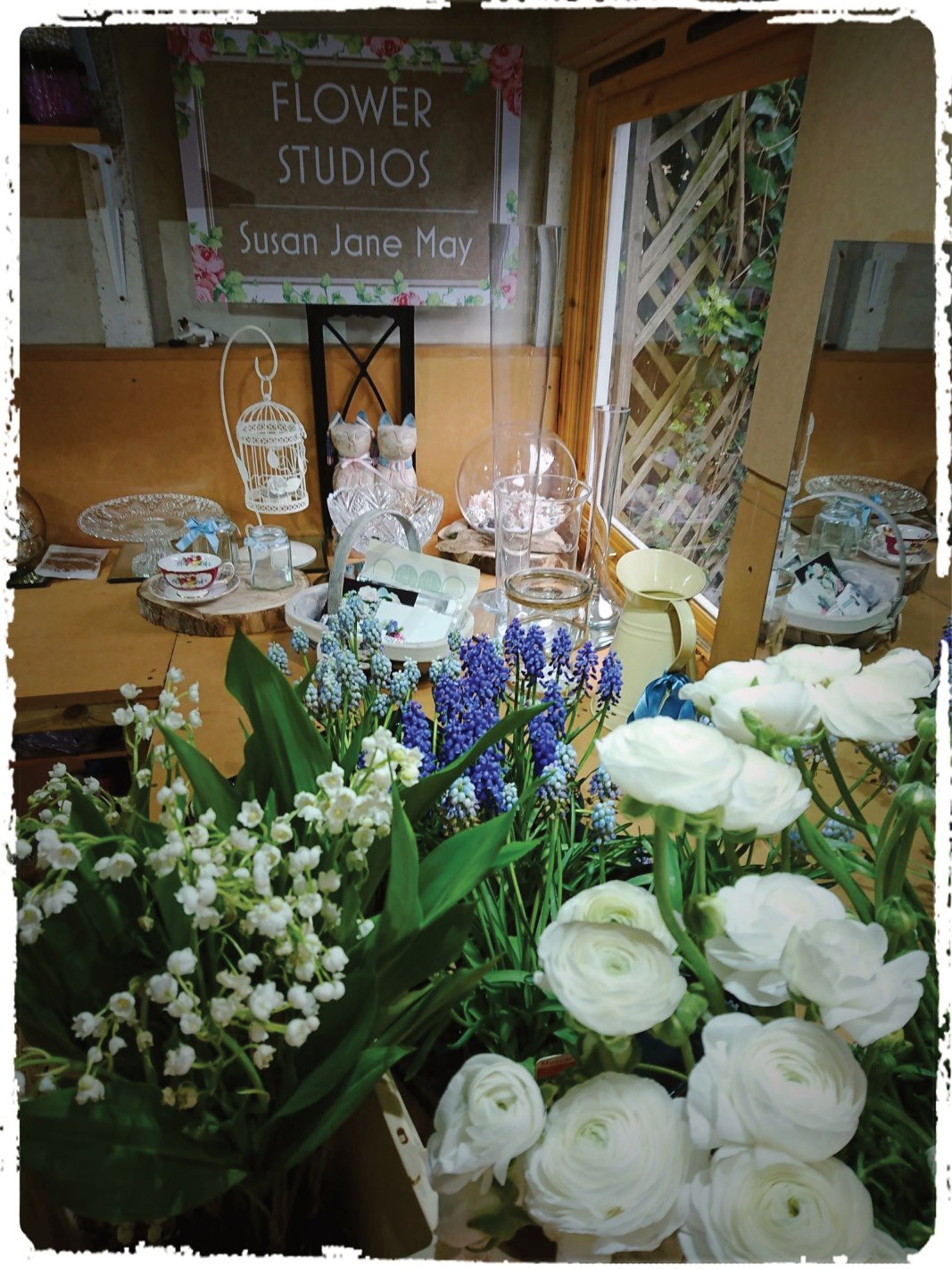 Wiring these into Buttonholes and Wrist Corsages was fun (Read: Tricky ) It was delicate work but they looked absolutely Gorgeous. I had my moments though, especially with the Muscari but…

Would I do it again?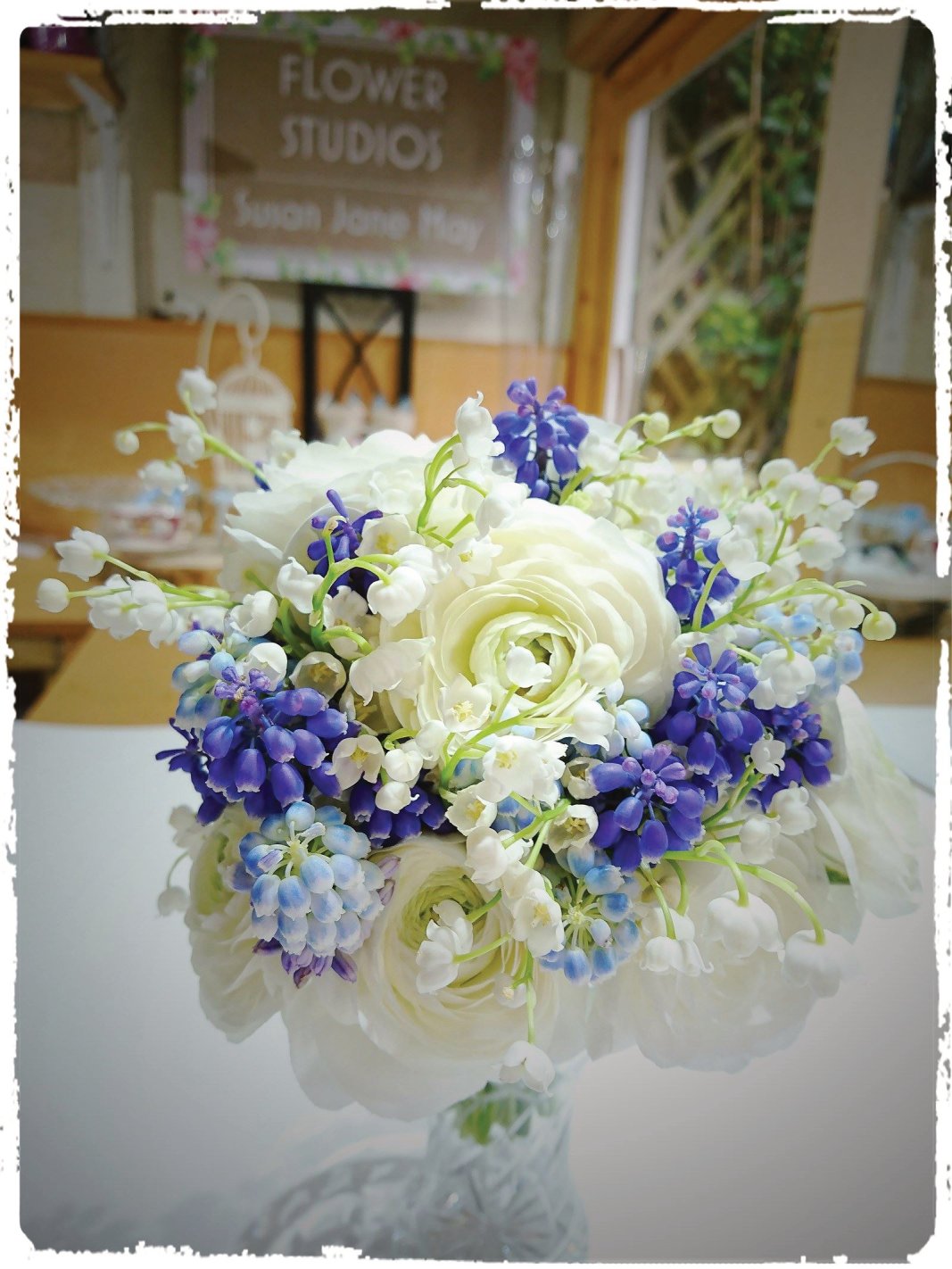 Absolutely!
x HAPPY  DAYS  EVERYONE x
PS. Having Technical problems again so the Font's all wrong but Hey Ho - at least I can get it Published...hopefully... x

Categories: Artist, Bespoke Floral Design, Bespoke Wedding Flowers, Bridal Bouquets, Cat Lover, Floral Design, Florista, Flowers, Mother, Traveller, Wedding Bouquets, Wedding Flowers Suffolk
/